BROADCASTING FROM THE BANKS OF THE UPPER CUMBERLAND RIVER!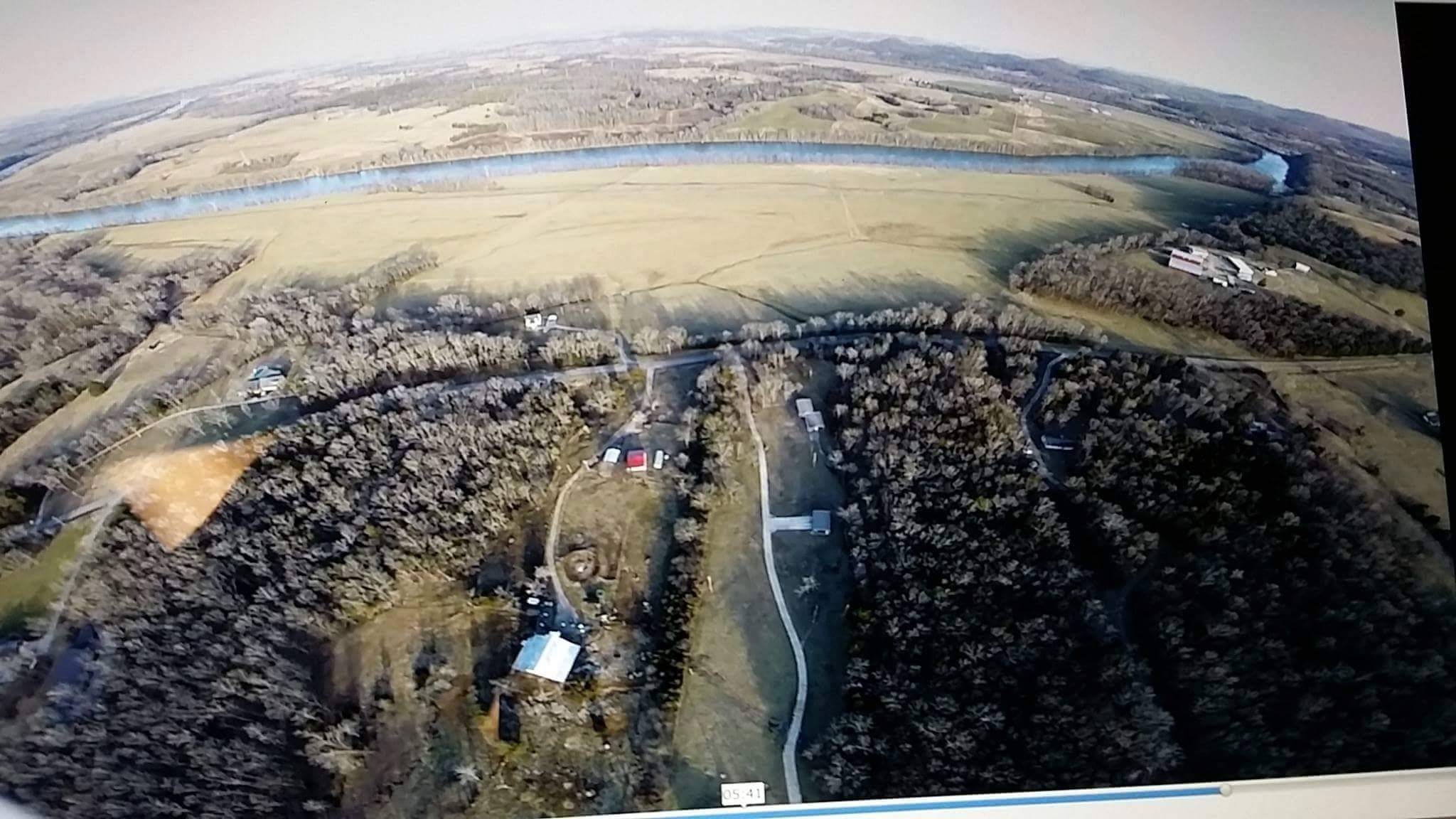 WTWW ENTRANCE GATES.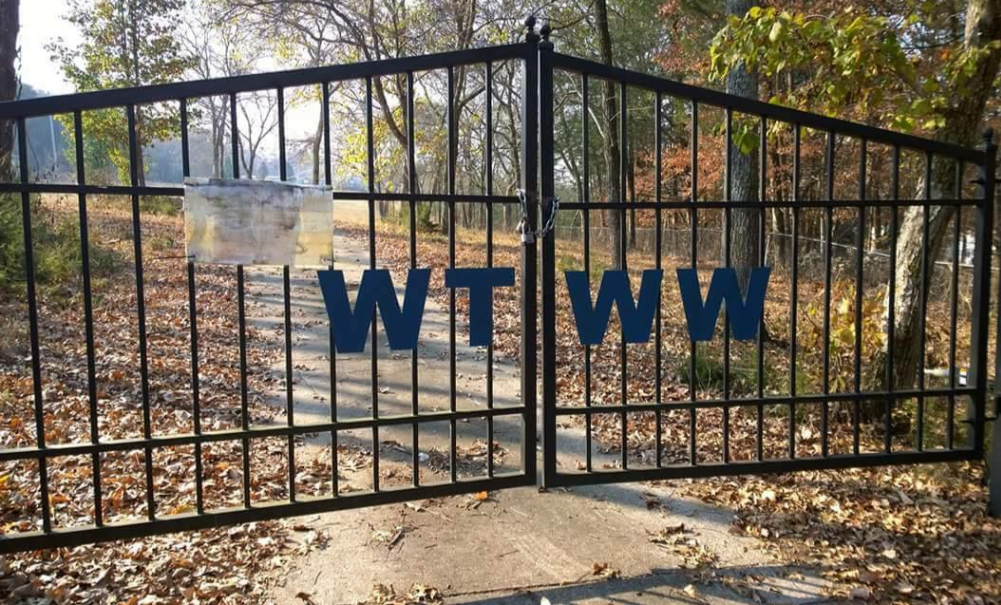 WTWW TRANSMITTER BUILDING ONE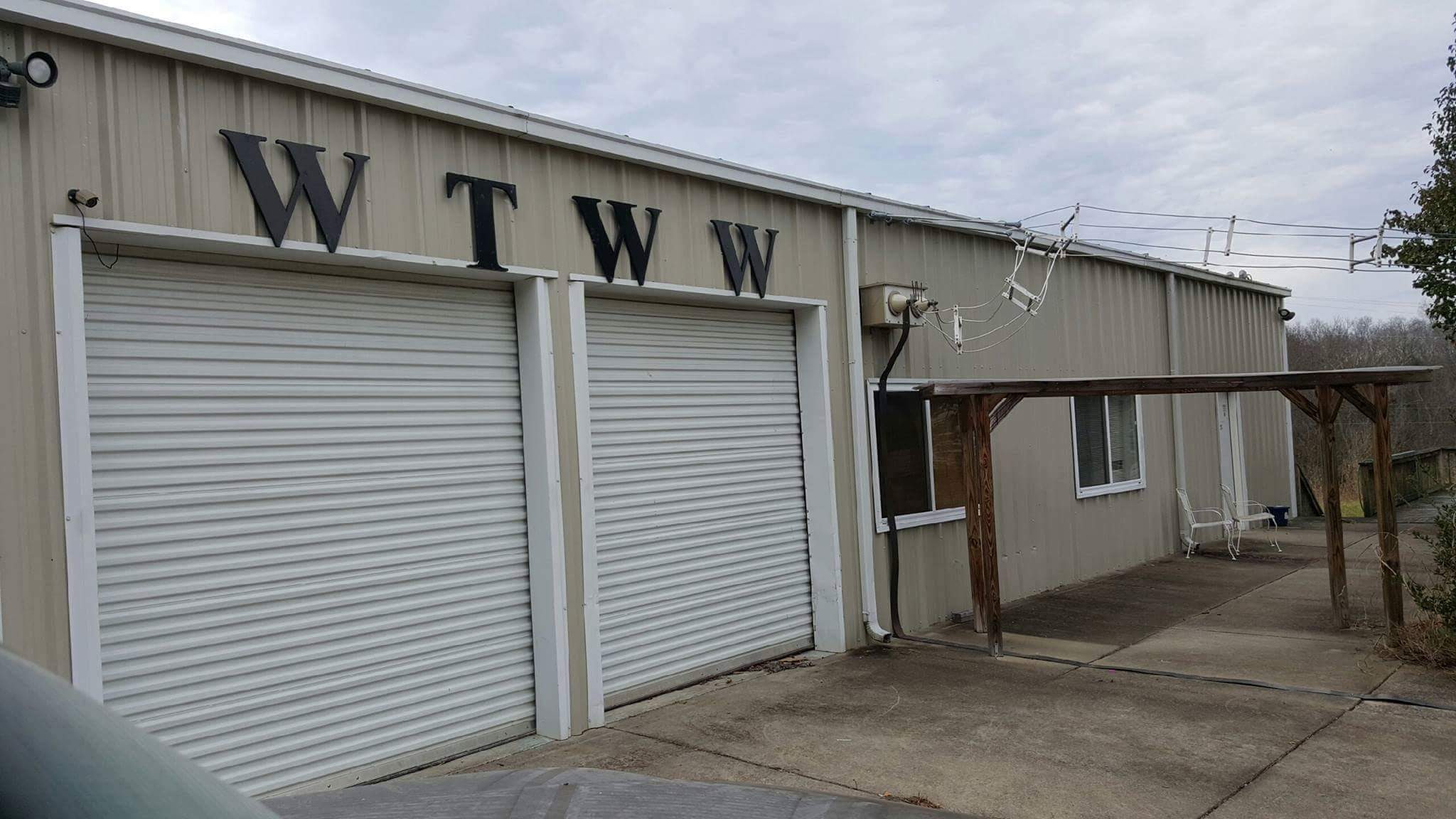 HERE IS A SHORT VIDEO SHOWING THE ANTENNA SYSTEMS AT WTWW
WTWW TRANSMITTER NUMBER ONE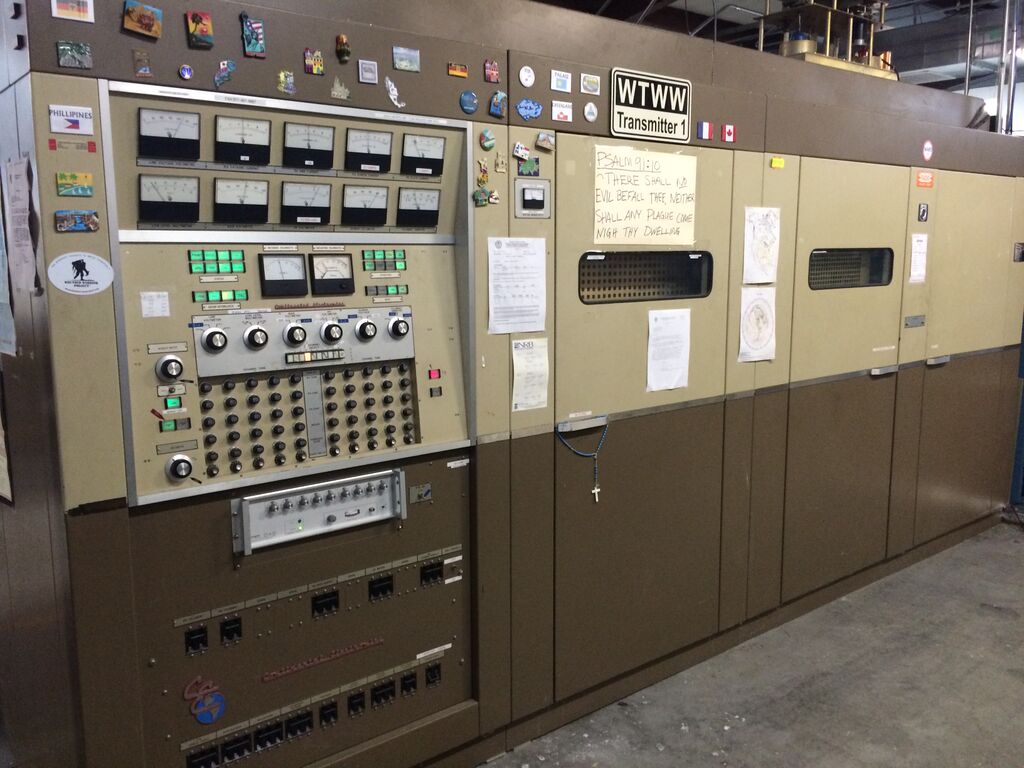 WTWW TRANSMITTER NUMBER TWO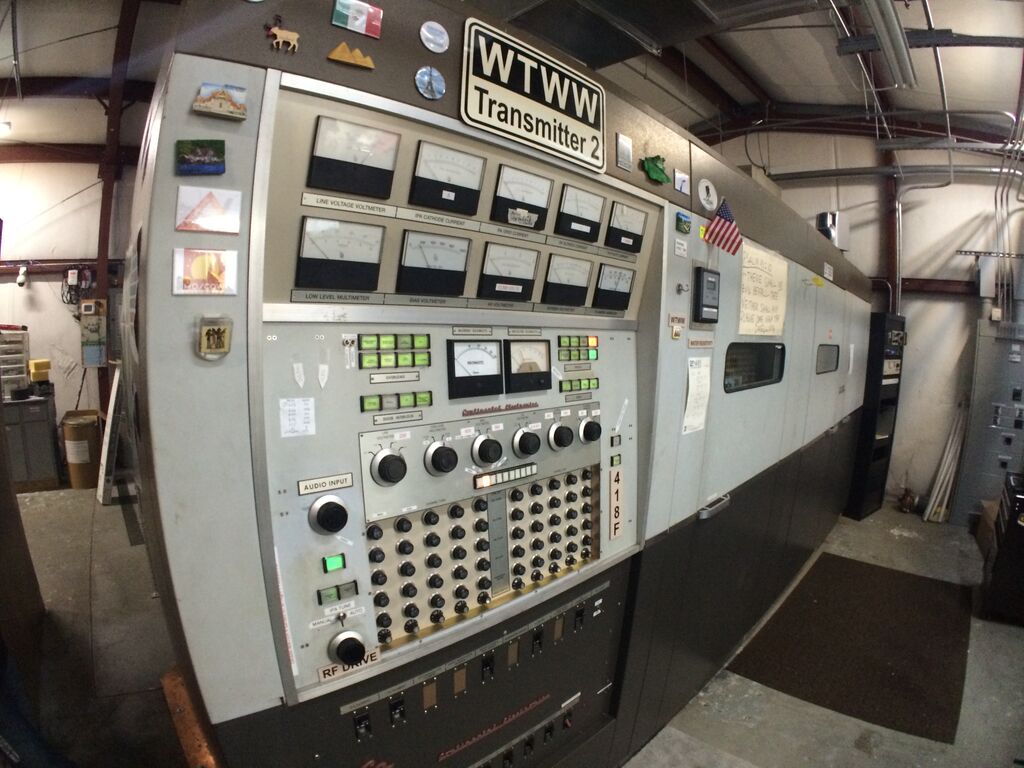 WTWW TRANSMITTER NUMBER 3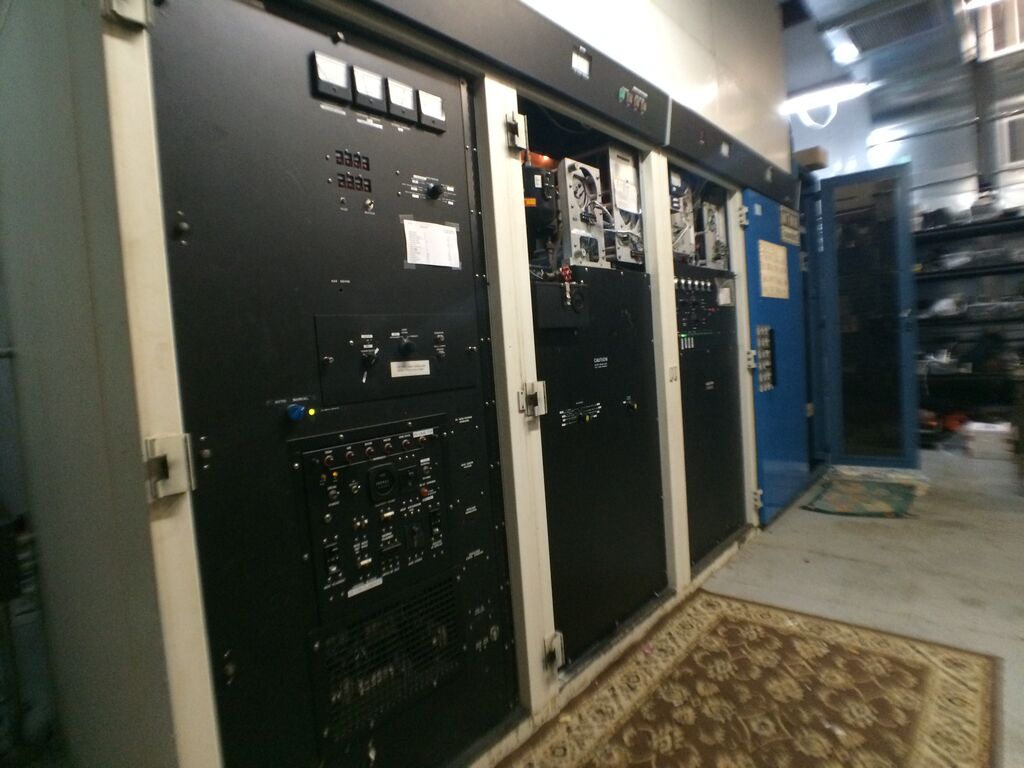 WTWW TRANSMITTER MODULATOR POWER SUPPLY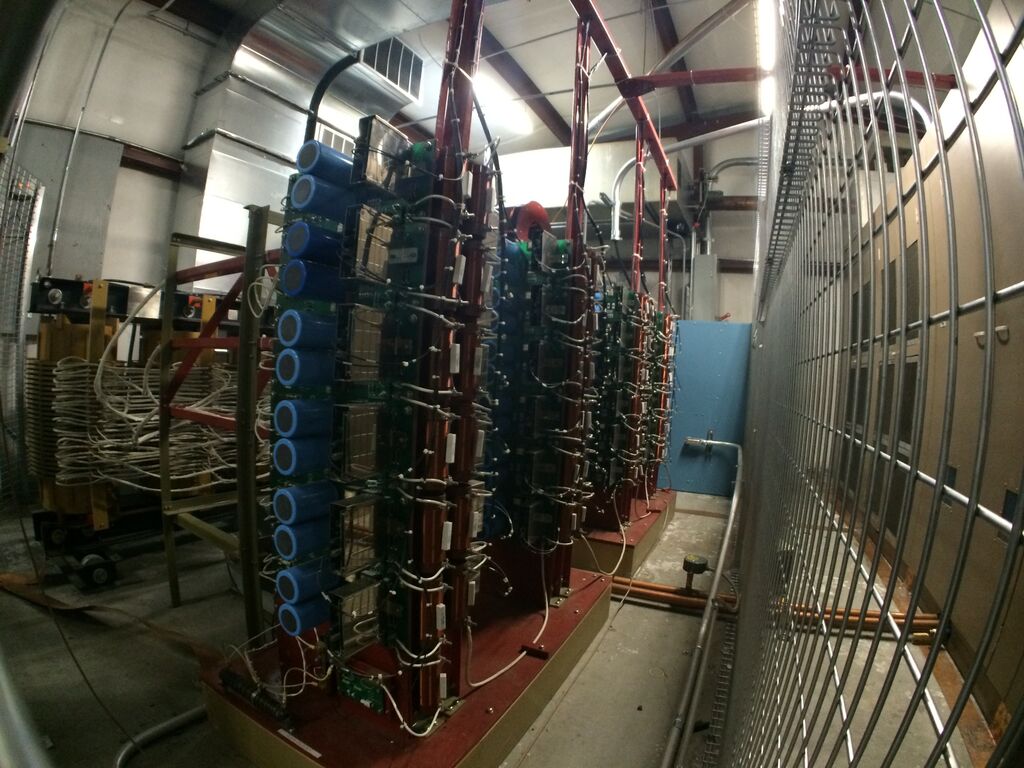 HOLLY KG4WXV TUNING UP WTWW TRANSMITTER 2 DURING THE QSO SHOW.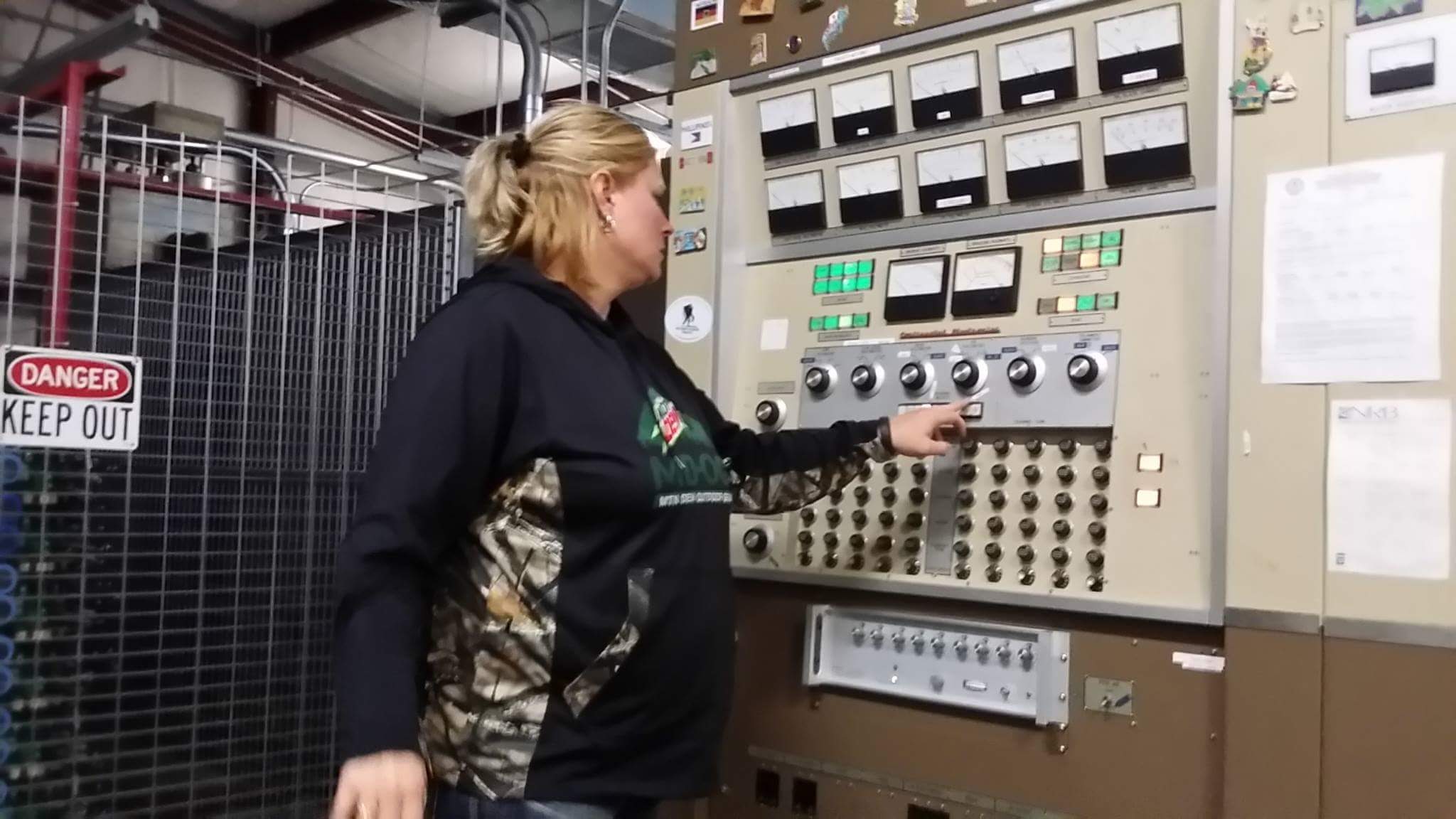 MATT KG4WXX BEHIND ONE OF THE 2 MODULATION POWER TRANSFORMERS
IN EACH XMITTER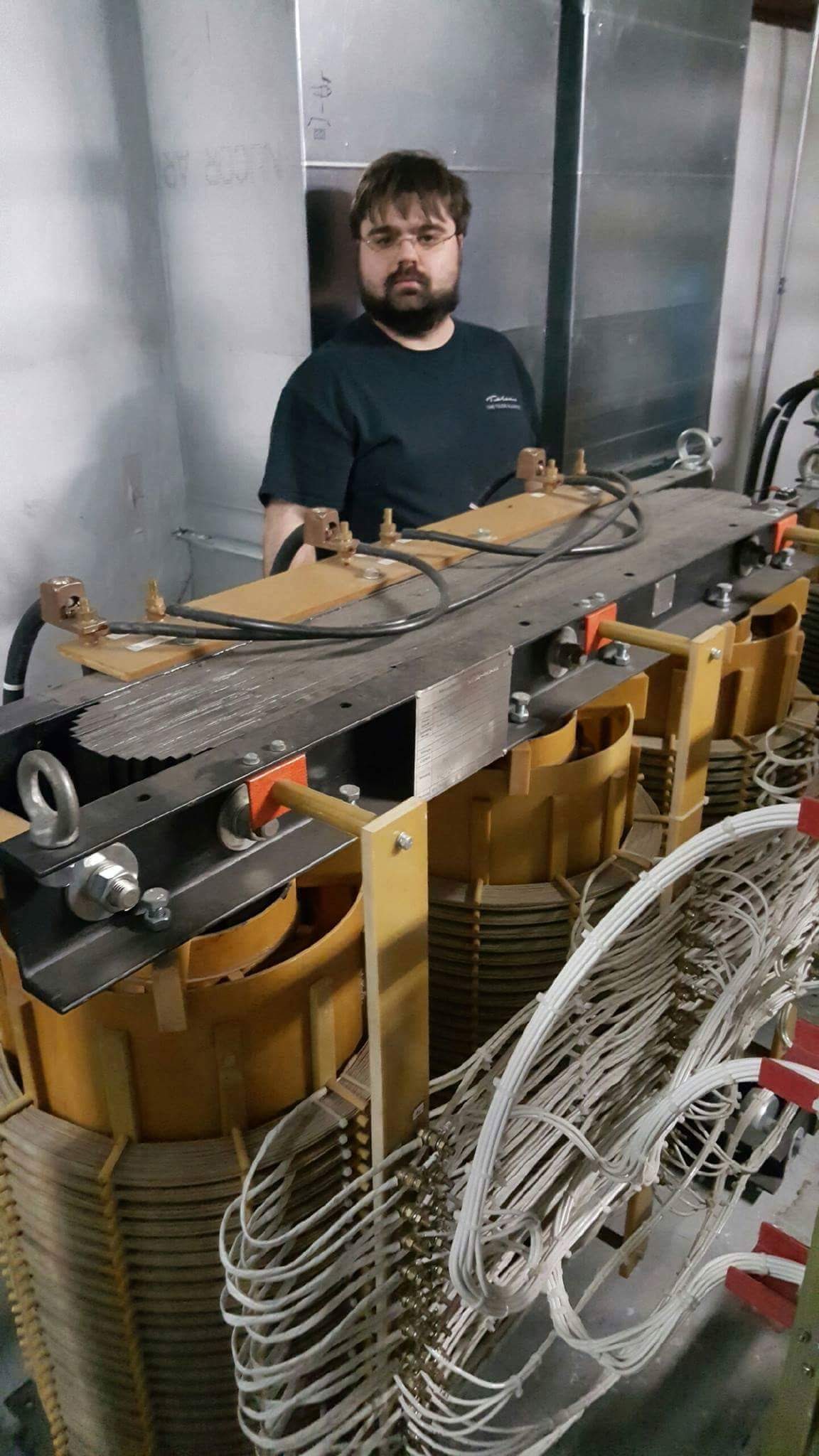 DAVID KG4WXW ACTING SMUG CARRYING A 4CV100,000C.
THE FACTORY RECOMMENDS A SPECIAL LIFT FOR THIS.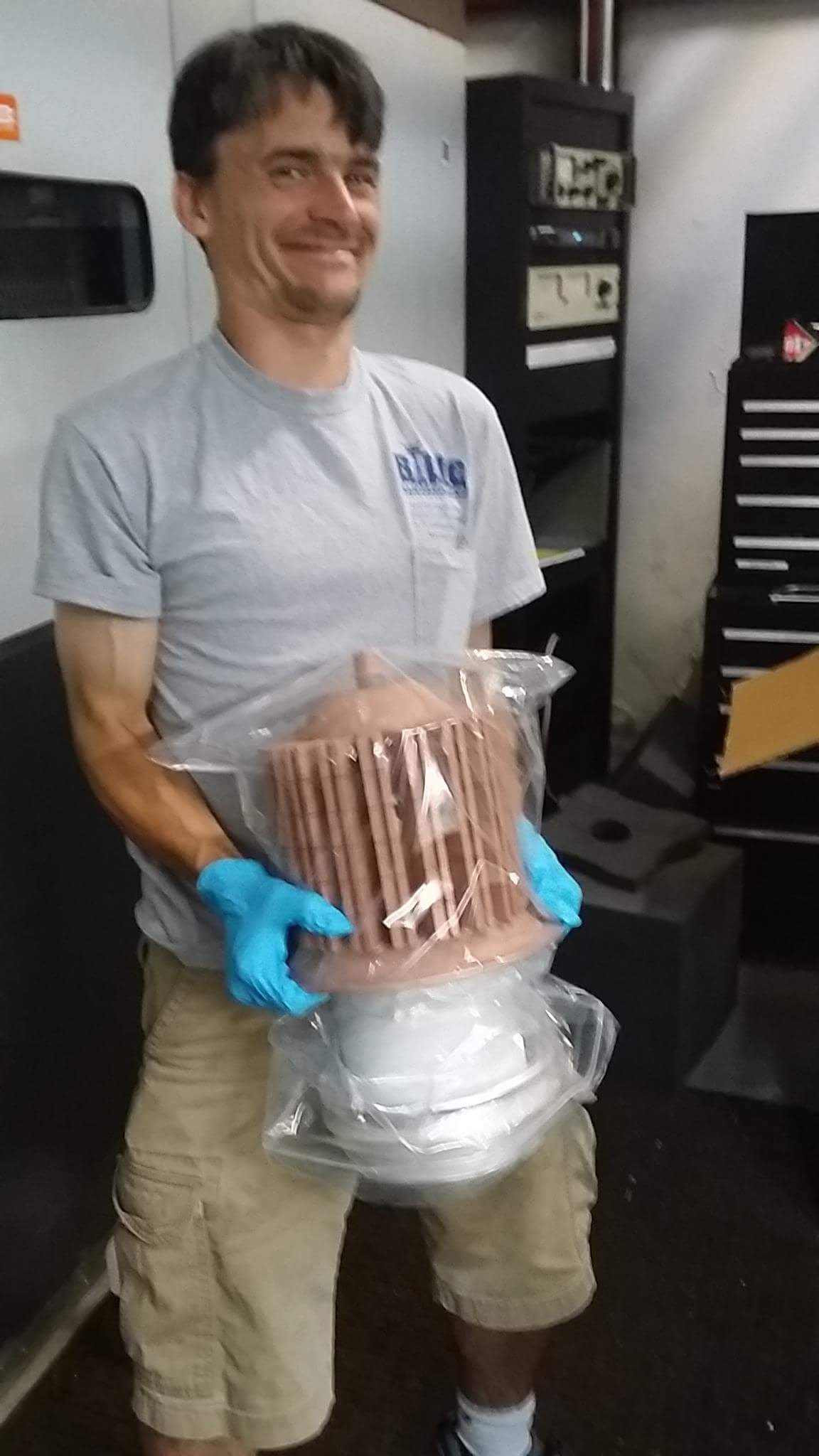 TRANSMISSSION LINE GOING TO TRANSMITTER 2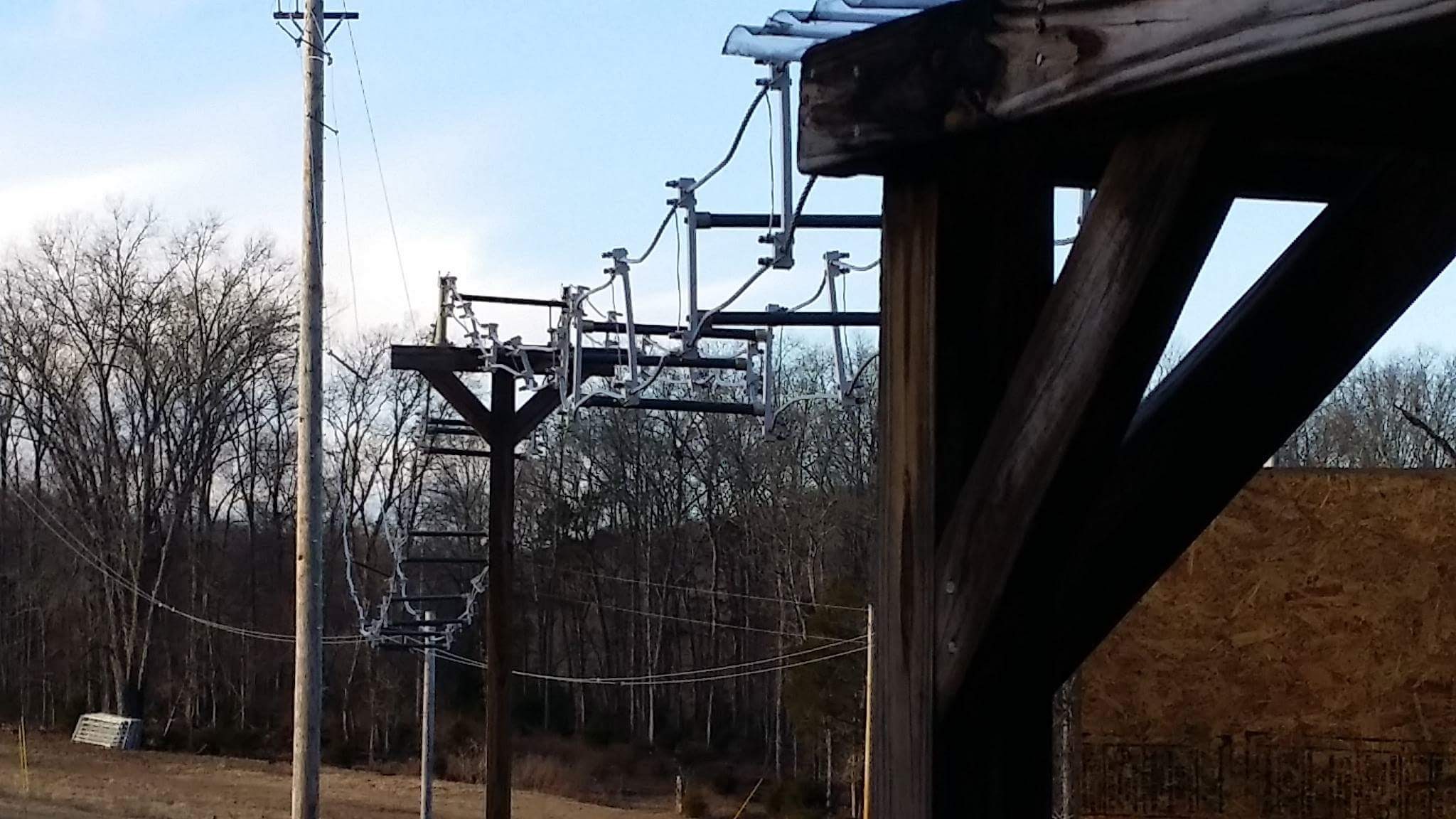 HOLLY KG4WXV IN THE LEBANON STUDIO AND THE WTWW HAM STATION.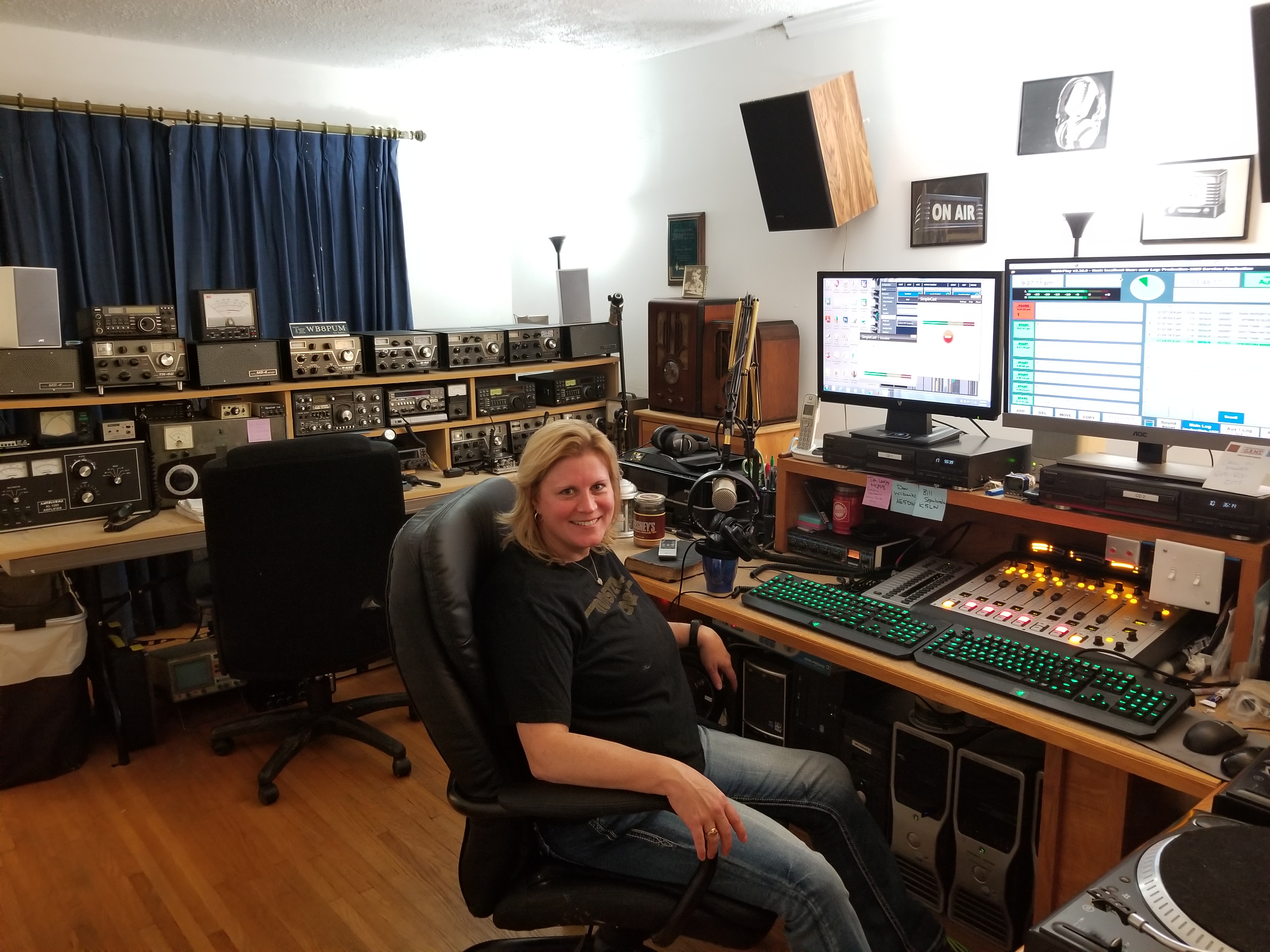 THE WTWW REMOTE BROADCAST SETUP. WE CAN BROADCAST FROM ANYWHERE.